About The Event
SISTec Innovation Hackathon in collaboration with RGPV is a nationwide initiative to provide a platform for students to solve some of the problems faced by various government departments, industries and people in daily life, and thus inculcate a culture of product innovation and a problem-solving mindset. The event will encourage out-of-the-box thinking among young minds across India.
Important dates
1. Idea submission starts: 22/03/2023
2. Last date of idea submission: 07/04/2023
3. Prescreening evaluation: 13/04/2023
4. Felicitation of winners at Nodal Centers 13/04/2023
Where
Sagar Institute of Science Technology and Research, Sikandrabad, Ratibad,
Bhopal, MP 462044
Registration Fees
₹500/- per Team
When
Wednesday to Thursday
12-13 April
Exciting Prizes
First Prize - ₹25000 /-
Second Prize - ₹20000
Third Prize - ₹15000
Chief Patrons
Here are some chief patrons
Patrons
Here are some of our patrons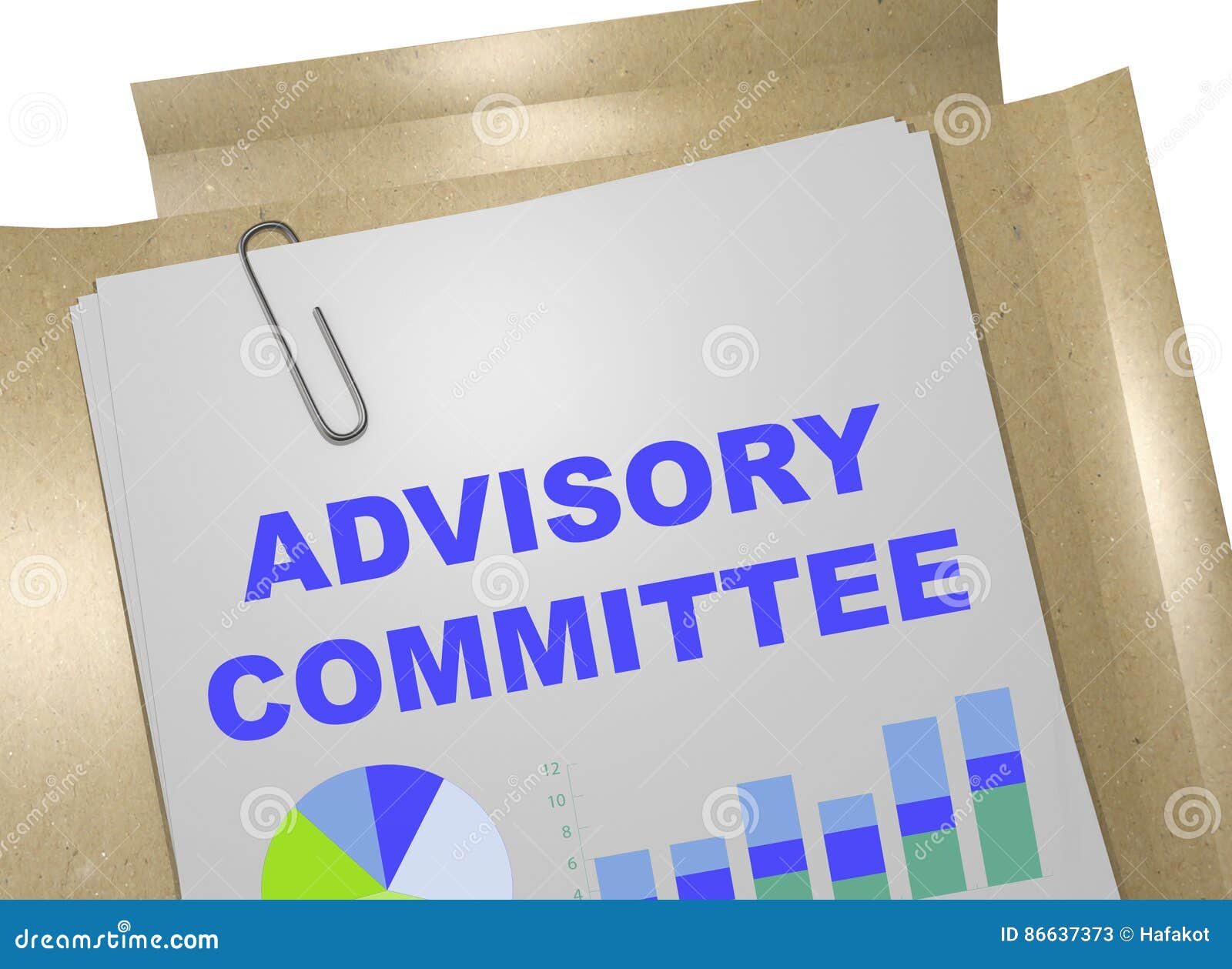 Advisory-Committee
Here are some of our Advisors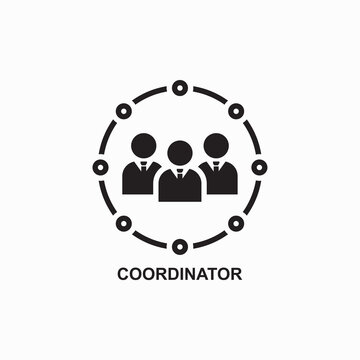 Coordinators
Event Schedule
Here is our event schedule
The event is organised under the Computer Science and Engineering department at SISTec-R. This Event is scheduled for days and each day's schedule is demo texts.
Inauguration of the event
Felicitation of Dignitaries
Speech by Chief Guest at Venue
First Round of Training Session. (7-10 minutes per team )
Second Round of Training (5 to 7 mins per team)
Snacks and biscuits served on Table
Final Round of Evaluation (minimum 3 Judges Per Panel, evaluating implementation of ideas)
Validictory Function and Prize distribution
Event Venue
Event venue location info and gallery
SISTec-R Sikandrabad, Ratibad, Bhopal
Non-stop coding for 24 hours. Gain real experience while solving industry level problems.
Themes
Check out our Exciting Themes.
F.A.Q.
WHAT IS A HACKATHON?

A hackathon is social coding event where programmers, designers and developers collaborate to solve a problem and compete for cash prizes. It's one part party, one part work-your-butt-off overnight battle against the clock and the competition.

WHO IS THIS EVENT FOR?

This event is open to both participants and spectators from the community who want to cheer them on and see what the hackathon is all about.

WHO CAN PARTICIPATE? ARE THERE ANY PREREQUISITES OR REQUIRED SKILLS?

Anyone is welcome to participate in this event. While experience coding and programming is a huge plus, teams will also need people with strong presentation skills and brilliant ideas.

WILL THERE BE TRAINING?

There is no pre-event training, but we'll have team members on site who will be more than happy to answer your questions throughout the event. There will also be some additional information provided at the pre-event mixer, which we encourage everyone to attend.

IS THERE ANYTHING THAT I NEED TO PREP?

Other than finding fellow brilliant minds with complimentary skills to team up with, there is nothing that you need to prepare in advance.

HOW MUCH DOES IT COST?

Registration Fees is ₹500 /- per team